Polly Estes is our Latest Featured Speaker!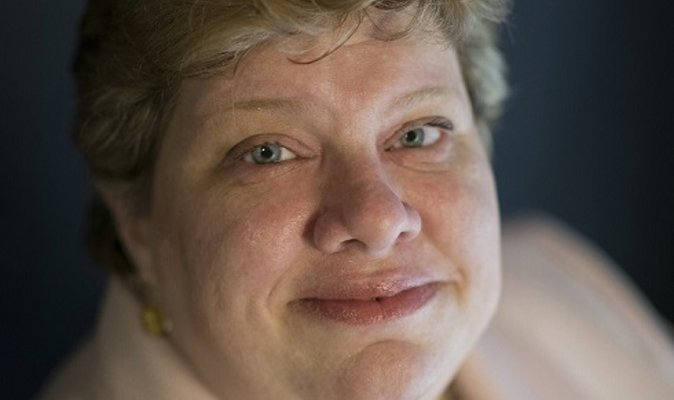 Polly will be speaking at our upcoming Appellate Law Certified Legal Specialist Exam Four-Part Online Prep Course (CA) on August 22, 23, 24 and September 7, 2023. She will also be speaking at our upcoming 9th Circuit Court of Appeals Boot Camp on September 26 & 28, 2023. We are excited to have her with us for these upcoming programs!
Polly has spoken at many of our appellate related programs in the past, including our 5th Annual Advanced Appellate seminar in 2020 in Los Angeles and moderating and teaching at our 2021 9th Circuit Court of Appeals Boot Camp. Every time Polly has spoken, she has received terrific reviews, which is why we keep inviting her back!
Polly is the managing partner at Estes Law Group. She has successfully tried numerous bench and jury trials in such diverse areas as class actions, freedom of speech and freedom of religion, securities fraud, tax regulation, riparian rights, eminent domain, professional liability, and high-dollar insurance bad faith. Polly's expertise has been recognized by the California State Bar.  She is Board Certified as an expert in Appellate Law.
Among the wide range of legal topics Polly covers, appellate arena where she really shines.  She has spent 15 years of her career working for state and federal appellate courts, where she helped judges evaluate the merits of more than 500 civil, criminal, and administrative appeals.  On a daily basis, Polly defended her analysis through oral presentations, extensive memoranda and proposed dispositions, often working under intense time pressure.  After debating the merits of cases with judges at all levels of the judiciary for more than two decades, Polly knows how to persuade both judges and juries successfully.  She knows how judges think, what questions they want answered, and the time constraints they face. 
Before starting Estes Law Group, Polly served as the Chief Law Clerk to the Honorable Carlos T. Bea on the United States Court of Appeals for the Ninth Circuit for eight years.  As Judge Bea's Chief Law Clerk, Polly supervised and trained the other law clerks and externs, a position she loved because it was essentially "teaching the best law school class ever."  She was also the chief editor and "problem solver," often called in to help the Judge and other clerks think through complex problems.  She also helped evaluate cases for en banc calls and wrote speeches for the judge, all while handling a full load of cases herself.
In addition to working for courts, Polly worked for six years for two prominent national law firms—Akin, Gump, Strauss, Hauer & Feld and Sonnenschein, Nath & Rosenthal (now Dentons).  While at these firms, Polly handled a number of trials and appeals, most notably high-exposure bad faith insurance trials and appeals for State Farm, USAA, and Allstate.  She was often brought in to handle the appeal when another firm lost at trial.  Polly won each of these appeals. Polly has extensive experience writing amicus curiae briefs in courts around the country to help shape the law that affected the firm's clients.
Thank you for joining us again, Polly!