Jocelyn Sperling is our Latest Featured Speaker!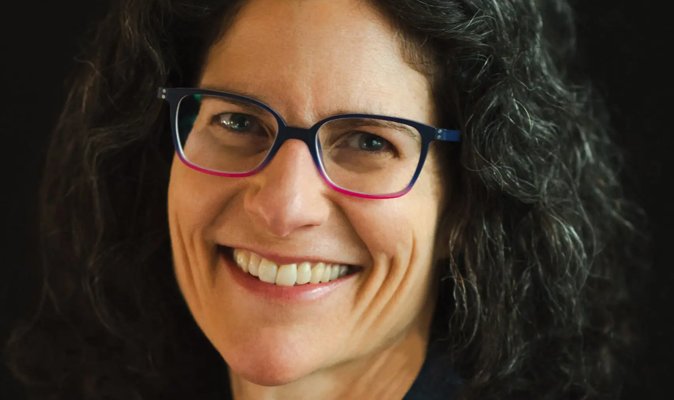 Jocelyn will be speaking at our upcoming Appellate Law Certified Legal Specialist Exam Four-Part Online Prep Course (CA) on August 22, 23, 24 and September 7, 2023. This will be her first time speaking for Pincus and comes highly recommended. Many of her colleagues at CALG have spoke at our appellate programs over the years. Welcome, Jocelyn!
Jocelyn is a counsel at Complex Appellate Litigation Group. She handles a wide range of civil appeals. Her diverse practice includes employment, tort, contract, real property, and attorney fee matters.
 For more than a decade, she has represented clients in civil appeals and writ petitions in the California Courts of Appeal and Ninth Circuit. Before joining CALG, she was an appellate lawyer at Bien & Summers and at her own firm, and litigated cases at a boutique employment firm earlier in her career.
Additionally, Jocelyn serves on the Committee on Appellate Courts of the California Lawyers Association's Litigation Section, where she has led key access-to-justice projects. She is co-founder and vice chair of the Alameda County Bar Association's Appellate Law Section, and chair of the ACBA's Judicial Appointments Evaluation Committee.
Jocelyn also co-authors a chapter on appealability in CEB's highly regarded California Civil Appellate Practice and frequently speaks on appellate issues. In addition to her retained work, she routinely handles pro bono work for Centro Legal de la Raza, a nonprofit organization in Oakland that provides free legal services to low-income communities.
Thank you for joining us, Jocelyn!