Claudia Ribet is our Latest Featured Speaker!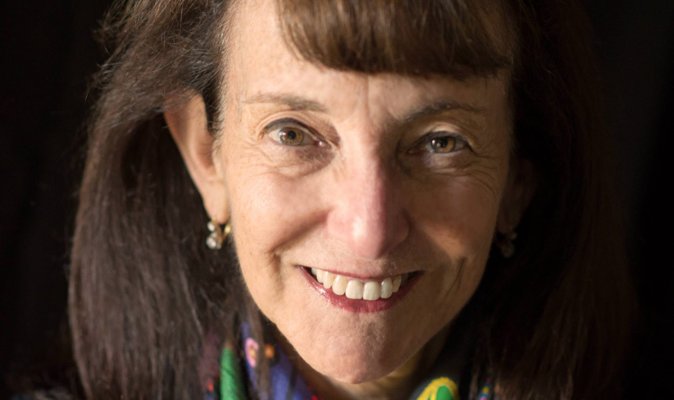 Claudia will be speaking at our upcoming Appellate Law Certified Legal Specialist Exam Four-Part Online Prep Course (CA) on August 22, 23, 24 and September 7, 2023. Claudia will also be speaking at our 9th Annual Advanced Appellate program in February 2024, in San Francisco (in the works).  Claudia was highly recommended to us by many of our appellate specialist speakers so we are excited to have her join us!
Claudia is one of only four attorneys in California recognized by the State Bar as a certified specialist in both appellate law and family law!
Claudia is a counsel at Complex Appellate Litigation Group. Her dual qualification in appellate and family law gives her deep insight into effective presentation of complex arguments in high-stakes family law appeals. She wins a lot of the California family law appeals she litigates.
Additionally, Claudia authored an amicus brief in the California Supreme Court where the Court ruled in her client's favor, holding a Special Juvenile Immigrant Status proceeding could go forward in the absence of the father. She is also a frequent author of articles about family law appellate issues, having penned more than a dozen for the Daily Journal, Los Angeles Lawyer Magazine, and Family Law News.
Outside of her work in the courtroom, Claudia has been a member of the California State Bar's Judicial Nominees Evaluation Commission (the "JNE Commission") and, for many years was Chair of the Los Angeles County Bar Association's State Appellate Judicial Evaluation Committee ("SAJEC"). She is a Fellow of both the American Academy of Matrimonial Lawyers and the International Academy of Family Lawyers.
Thank you for joining us again, Claudia!