Laura McNally is our Latest Featured Speaker!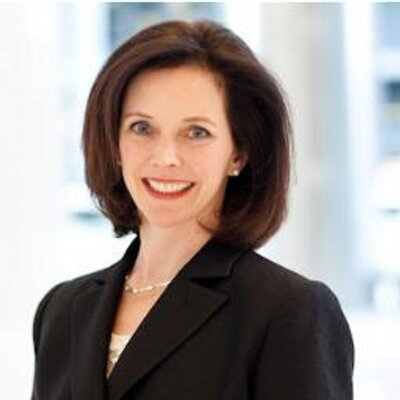 Our latest featured speaker is Laura McNally from Loeb & Loeb!
Laura will be speaking at our upcoming 10th Annual Federal Court Boot Camp in Chicago on April 26th! She has been speaking for us since 2015. Her most recent presentation at our Jury Selection program received outstanding reviews from attendees, and we're so glad to have her again!
Laura has successfully tried complex commercial cases in state and federal courts, as well as in arbitration. Her cases have included issues of contract, fraud, employee mobility, trade secrets, insurance coverage, product liability, fiduciary obligations, and legal malpractice. As Co-Chair of her firm's Retail and Consumer Brands industry group, Laura has significant focus on legal issues facing this important sector of the economy. She has represented leading retailers and consumer product manufacturers on issues relating to consumer protection, defamation, and antitrust issues, and she has been quoted in the National Law Journal and Bloomberg News. In addition, she has filed amicus briefs in the United States Supreme Court on behalf of the U.S. Chamber of Commerce, the Retail Litigation Center, and the Streamlined Sales Tax Governing Board relating to issues affecting the retail and consumer products industry.
She is a frequent speaker on mediation advocacy, including at the Seventh Circuit Judicial Conference, and she has settled cases ranging from small commercial disputes to mass torts involving hundreds of parties to class actions filed against major international retailers.
In addition, Laura has represented many clients on a pro bono basis in civil rights matters, including the first case to establish AIDS-related disability discrimination before the District of Columbia Commission on Human Rights. Laura serves as the Chicago chair of her firm's Pro Bono Committee.