Brendan Begley is our Latest Featured Speaker!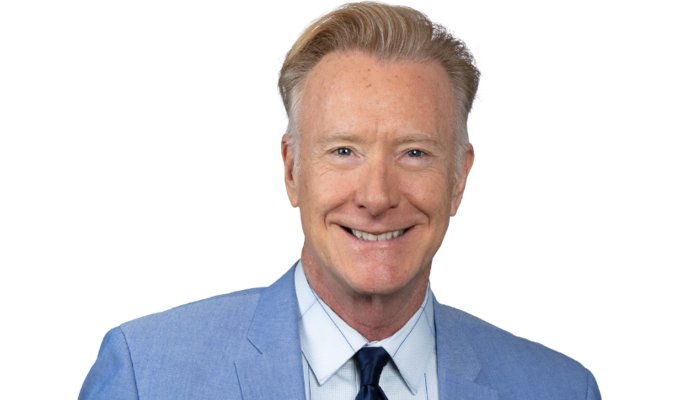 Brendan will be speaking at our upcoming 9th Circuit Court of Appeals Boot Camp: The Nuts and Bolts Webinar on September 26 & 28. He most recently spoke at our Covid 19 Employment Litigation: Liability, Privacy, and Arbitration Webinar where he was praised by attendees for how direct and concise his presentation was.
We're excited to have him back with us!
Brendan is a shareholder at Weintraub Tobin, who spearheads the firm's Appeals and Writs group, and is a member of the firm's Litigation, Labor & Employment, Trust, Probate, and Elder Abuse Litigation groups.
Throughout his career, Brendan has worked on class actions and managed entire cases, including conducting witness interviews, preparing and responding to written discovery, arguing related motions, taking and defending scores of depositions, prevailing on numerous anti-SLAPP and dispositive motions, mediating many cases, and second-chairing trials to successful verdicts. At the appellate stage, he has handled both briefing and oral argument before all appellate courts, from the California Court of Appeal to the U.S. Supreme Court.
Before Weintraub Tobin, Brendan served as a judicial clerk to the Honorable John M. Gerrard, Associate Justice of the Nebraska Supreme Court, and later as a judicial clerk to the Honorable Connie M. Callahan, Circuit Judge for the U.S. Court of Appeals for the Ninth Circuit.
Thank you for joining the program, Brendan! We are excited to have him back.