Andrew Friedman is our Latest Featured Speaker!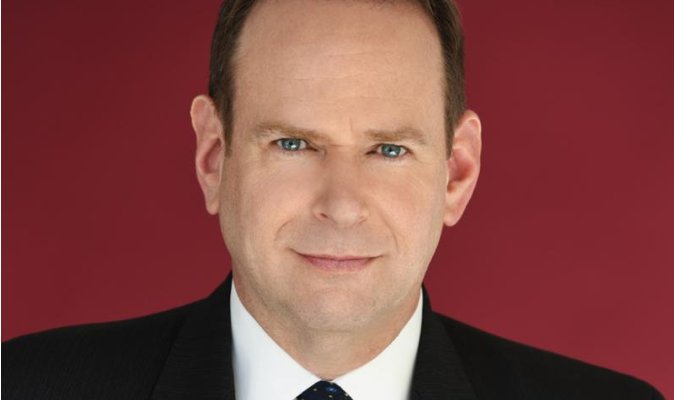 Andrew will be speaking at our upcoming18th Annual Superior Court Boot Camp: The Nuts and Bolts (CA) program on October 13, 2023 in Sierra Madre, California. Most recently, Andrew spoke at our Employment Law Year in Review – 2022: New Cases and Laws (CA & Federal), which showcased a comprehensive review of the most significant developments in California and Federal employment law for 2022.  Andrew is so popular that he has also spoken at our Annual Superior Court Boot Camps for the past several years.
He is also scheduled to speak at our January 2024 Employment Law Year in Review for 2023.
We are excited to have him back with us!
Andrew is a partner with the law firm of Helmer Friedman LLP. He primarily represents employees in all aspects of employment law, including not only individual discrimination, harassment, and retaliation cases but also complex multi-party wage and hour class actions. He also represents clients in catastrophic personal injury, wrongful death, civil rights, and product liability cases.
Through his extensive experience in employment-related litigation in state and federal courts, Andrew recently won (with Tony Lewis of The Lewis Law Firm) a $4.1 Million jury verdict in a fraud and breach of employment contract lawsuit in the Los Angeles Superior Court and he also prevailed (along with his law partner, Gregory D. Helmer) in a three week sexual harassment jury trial in the Orange County Superior Court. He also settled a $2.4 Million wage and hour class action lawsuit in federal court (U.S. District Court for the Central District of California), a $1.575 Million class action discrimination lawsuit in the Orange County Superior Court and he recovered a $1.5 Million settlement in federal court (U.S. District Court for the Central District of California) in a wage and hour class action.
Andrew has received the highest possible Martindale-Hubble rating ("AV"), indicating that he is ranked at the highest level of professional excellence with "very high to preeminent legal ability" and "very high" ethical standards as established by confidential opinions from members of the Bar. Law & Politics Magazine and the publishers of Los Angeles Magazine selected Andrew as a 2006 – 2021 Southern California "Super Lawyer" in the category of Labor and Employment Law. 
Additionally, in 2020 & 2021, Super Lawyers named Andrew H. Friedman to its list of the Top 100 Super Lawyers in Southern California and Lawdragon named Andrew to its list of the nation's top 500 plaintiff employment and civil rights attorneys.
Thank you for joining us again, Andrew!