Judy Posner is our Latest Featured Speaker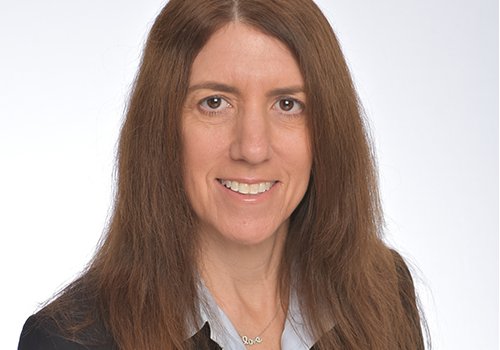 Judy recently spoke at our Appellate Law Certified Legal Specialist Exam Four-Part Online Prep Course (CA) (Parts 1-3 held August 22, 23, 24 with Part 4 coming up on September 7, 2023). Judy received terrific reviews and we can't wait to have her speak again.
Judy is a partner at Benedon & Serlin where she focuses her practice on appellate law. She is also a certified appellate specialist by the State Bar of California. Among her many accolades, Judy has been recognized by the U.S. News & World Report as "Best Lawyers in America, Appellate Law" as well as being selected as one of Southern California's "Super Lawyers" in appellate law by Law & Politics. 
Before starting at Benedon & Serlin, Judy clerked with Hon. Melvin Brunetti (Dec.) in the U.S. Court of Appeals for the Ninth Circuit. She previously worked as a Senior Judicial Attorney at the California Court of Appeal, Second Appellate District, for Presiding Justice Frances Rothschild in Division One and for Presiding Justice Dennis M. Perluss in Division Seven. In addition, Judy was of counsel at Crosby, Heafey, Roach & May and Reed Smith and an associate at Horvitz & Levy LLP and Sidley & Austin.
Thank you for joining us, Judy!