The Uniform Commercial Real Estate Receivership Act is Now the Law in Florida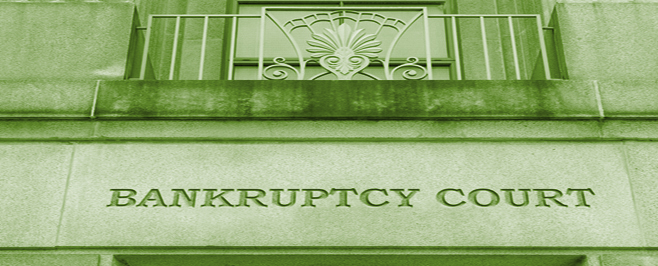 In July 2020, the Uniform Commercial Real Estate Receivership Act became law, marking a new era for Florida courts — and the culmination of four years of relentless diplomacy by the Business Law Section.  And if you click on that link, you'll see it is a pretty complicated statute!
The Florida Bar describes the act as follows:
"Drafted in 2015 by the National Conference of Commissioners of Uniform State Laws, UCRERA creates a process for state courts to appoint a receiver in disputes that arise over commercial real estate, typically a default.
Supporters say that once appointed by the court, a neutral receiver can manage an asset and prevent it from falling into disrepair."
You can read more from the bar about the act and the instrumental way in which Florida's Business Law Section helped get the act passed here.
Even though the act is 1.5 years old, many attorneys and commercial real estate owners are still unfamiliar with the law and process.
So we're holding a program all about it on January 31, 2023 that will be taught by one of the two task force members involved in getting the act passed: Kenneth Murena with Damian Vallori (receiver's counsel and a federal court-appointed receiver).
Also joining the faculty is esteemed judge Lisa Walsh.
You can register for the program, or pre-purchase the recorded package, here.
Judge Walsh will also be joining our 12th Annual Circuit Court Boot Camp on June 2nd.  Please email us at info@pincusproed.com if you would like a coupon for that program. We will have it up on our website by the end of the year.