Congratulations to Subarz!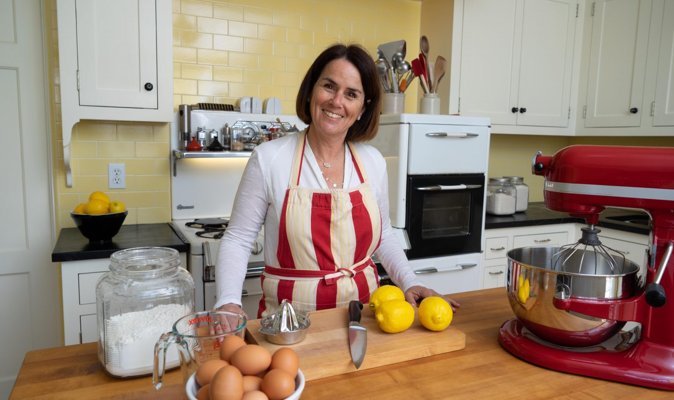 A big congratulations to my friend and former attorney Daphne Blumin Subar with Subarz on the six year anniversary of Subarz!
Daphne left the practice of law to create phenomenal cookies/treats six years ago and has grown the company significantly!  She is an inspiration.
If you haven't tried them, you should. They are fabulous!
And you can read our interview with Daphne from 2017 here.