Rachel Gezerseh is our Latest Featured Speaker!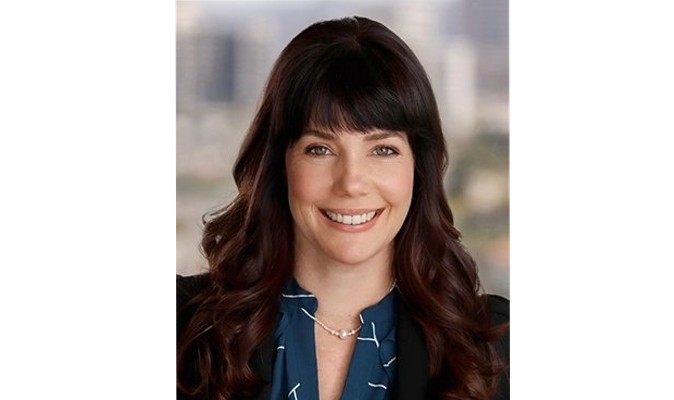 Rachel will be speaking at our upcoming 18th Annual Superior Court Boot Camp: The Nuts and Bolts (CA) program on October 13, 2023 in Sierra Madre/Pasadena, California. The program is also scheduled for October 27, 2023 in San Francisco, California (though Rachel is only speaking at the Sierra Madre/Pasadena location). This will be her first time speaking with us and she comes highly recommended by other long-time speakers.
Welcome, Rachel! We are excited to have you join us this year.
Rachel is a trial attorney with Panish, Shea, Boyle, Ravipudi LLP. Rachel specializes in litigating complex catastrophic personal injury, wrongful death and products liability cases.
Throughout her career, Rachel has gained substantial experience in a broad range of litigation phases, including discovery, motion practice, mediation, and trial. She has taken and defended numerous party and corporate witness depositions and has extensive drafting experience with summary judgment and other critical motions at the trial level.
Rachel was previously an attorney at top international law firm, Jones Day, where she litigated large scale product liability and aviation disaster cases.  She regularly obtained outstanding results for her clients, which included consumer product and aircraft manufacturers, healthcare companies, and pharmaceutical and medical device manufacturers.  Rachel has now taken the skills she gained at Jones Day and dedicated her practice to vigorously seeking justice for individuals who have been wrongfully harmed.
Recognized by her peers as a Southern California Super Lawyers "Rising Star," Rachel  was named to the Super Lawyers list in 2020.  She has also been featured in Bloomberg Law and ABA for Law Students and is the author of the Law Career Playbook, the leading networking guide for law students and new lawyers.  Rachel is currently an adjunct professor at the University of Southern California, Gould School of Law.
Thank you for joining us, Rachel!