Matthew Slentz is our Latest Featured Speaker!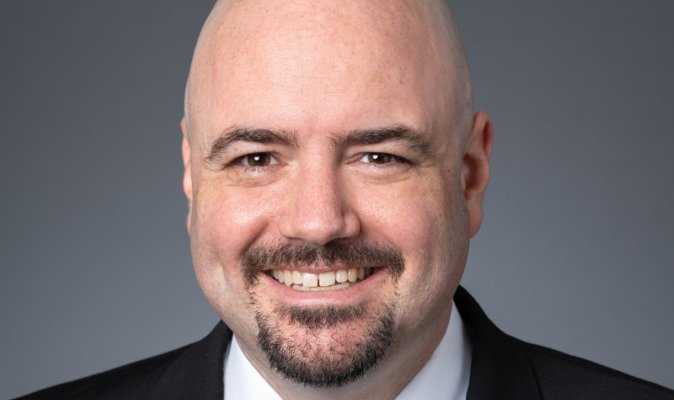 Matthew will be speaking at our upcoming 18th Annual Superior Court Boot Camp: The Nuts and Bolts (CA) program on October 13, 2023 in Sierra Madre/Pasadena, California. The program will also be held in San Francisco on October 27th (Matthew is speaking at our Sierra Madre/Pasadena program. Most recently, Matthew spoke last at our 17th Annual Superior Court Boot Camp: The Nuts and Bolts (CA) program as well as our Art of Jury Selection in California: The Nuts and Bolts Webinar. Matthew has been consistently described as a knowledgeable and informative speaker.
We are excited to have him back with us!
Matthew is an associate with Colantuono, Highsmith & Whatley's litigation practice group. Matthew litigates a range of disputes for our public agency clients in both trial and appellate courts, including suits involving inverse condemnation, utility user taxes, Public Records Act disputes, post-redevelopment disputes, rates and fees, government contracts, land use and cannabis regulation.
Before joining CHW, Matthew served as Chief Deputy Public Defender for Stanislaus County. In this role, Matthew managed a team of attorneys defending misdemeanor cases, including violations of local ordinances, coordinated with city and county officials on nuisance abatement strategies, and helped formulate his agency's response to the COVID-19 pandemic.
As a deputy public defender, Matthew conducted 25 jury trials to verdict in felony and misdemeanor cases. He has filed writs and appeals in local and appellate courts and has extensive motion-practice, including Pitchess motions and Cervantes hearings.
Thank you for joining us again, Matthew!