Oral Argument: Practice Tips by Karen Kimmey of Farella Braun + Martell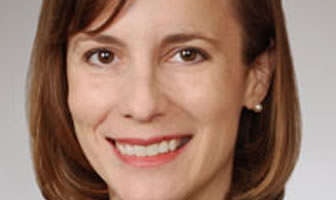 Karen Kimmey has spoken at our annual Superior Court Boot Camps in San Francisco for more than ten years. Over that time she has provided a number of excellent resources for our attendees. Below is a short list of tips Karen wrote on Oral Argument.
Always check the tentative and be prepared to address any issues raised.
Check in with the court room clerk and be on time.
Treat the courtroom staff well.
Have a simple outline in front of you with key points and case cites.
Have brief remarks prepared but focus on answering questions.
Do not simply repeat arguments from your brief. Approach it in a different way.
Never address opposing counsel directly.
Do not interrupt opposing counsel or the judge.
Speak slowly. Don't annoy the court reporter.
Avoid personal attacks or bickering. Judges hate it.
Come prepared with a proposed order.
Ask clarifying questions if unclear of what the court has ruled.
---
If you'd like to hear more from Karen, and listen to a program dedicated to motions, discovery and depos, you might be interested in this prior seminar at which she spoke:
9th Annual Superior Court Boot Camp: Discovery, Depos and Motions – Get it Right
You might also be interested in our upcoming 13th Annual CA Superior Court Boot Camp on October 12th, 2018 in Los Angeles and November 8th, 2018 in San Francisco. You can register there, or if you are reading this past those dates, purchase the audio package.