Jack Russo is our Latest Featured Speaker!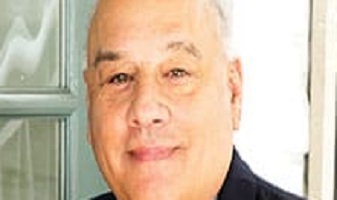 Our latest featured speaker is Jack Russo from Computer Law Group!
Jack will be speaking at our upcoming Appellate Law Certified Legal Specialist Exam Prep course in Los Angeles on September 12th and 13th. We're glad to have you with us, Jack!
Mr. Russo is a frequent speaker on computer law issues and has given presentations to the American Bar Association, the Practicing Law Institute, the Computer Law Association, and the San Francisco Bay Area Intellectual Property American Inn of Court.
Mr. Russo serves as an arbitrator, mediator, and early neutral evaluator for the U.S. District Court (N.D. California), the Santa Clara County Superior Court, and the American Arbitration Association, as well as a Judge Pro Tempore of the Santa Clara County Superior Court.
Mr. Russo specializes in Internet, computer law, and intellectual property litigation. In addition, Mr. Russo is in charge of his firm's entrepreneurship practice.