Great Witness Preparation Tips from our Mastering the Deposition program held last week in Chicago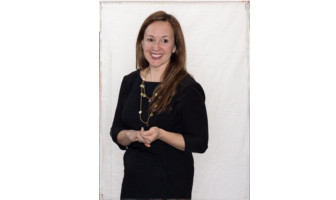 Last week we held our Mastering the Deposition program in Chicago and the speakers were fantastic! Larry Heftman, of Schiff Hardin and Kelly Warner of Riley Safer Holmes & Cancila LLP taught Witness Preparation and provided the attendees with the following simple and effective list of things you should say to your witnesses to effectively prepare them for their deposition.
Top ten things to remember to tell your witnesses:
1. Tell the truth.
2. You are in control
3. You are in the field*
4. Provide most concise, accurate answer possible*
5. "One of the things I remember"
6. Pause before answering
7. Compose your entire answer in your head before you start talking
8. Read the entirety of any document
9. Words matter
10. Silence is okay
* Nuances if the witness is a party or corporate representative.
Evaluations from the seminar were fantastic and included comments like:
"I appreciated the practical advice regarding how to deal with problematic situations which arise during the taking of a deposition." – J. Scifo, Esq.
"Excellent written materials. Just reading through these materials was worth my time and money to take the course."
Thank you Larry and Kelly for providing great training and input for our attendees!