Virginia Milstead is our Latest Featured Speaker!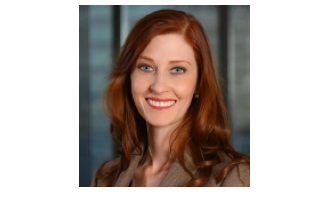 Virginia will be speaking for us at our upcoming 13th Annual CA Superior Court Boot Camp in Los Angeles on October 12th! Virginia has previously spoken for us at our 2012 and 2013 Federal Court Boot Camps, and our 2014 and 2017 Superior Court Boot Camps, where attendees raved about her presentations. Welcome back, Virginia!
Virginia F. Milstead has a broad commercial litigation practice, representing clients in both federal and state courts, with a particular emphasis on securities and takeover litigation, director misconduct and related claims. She has represented clients in matters involving federal securities laws, duties of corporate directors, civil RICO, unfair business practices, and various other contract and tort claims.
Ms. Milstead has been a speaker at various conferences and bar groups. In addition to speaking at events hosted by the Antitrust and Unfair Business Practices and Business and Corporations Law sections of the Los Angeles County Bar Association, she has participated in seminars related to practice in federal court, including serving as a panelist at the Third Annual William French Lecture at Pepperdine University School of Law, featuring retired Supreme Court Justice Sandra Day O'Connor; and on three occasions she has been a panelist at the Byrne Judicial Clerkship Institute. Ms. Milstead also has organized and conducted new lawyer training related to class actions.
Ms. Milstead is a graduate of Pepperdine University School of Law (J.D., 2004, summa cum laude), and was Literary and Citation Editor of the Pepperdine Law Review.