Veronica Cerruti is our Latest Featured Speaker!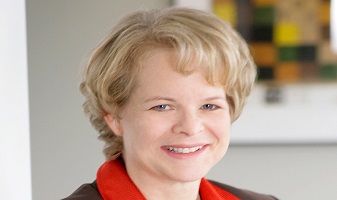 Our latest featured speaker is Veronica Cerruti from Manatt, Phelps & Phillips!
Veronica will be speaking at our upcoming Estate Planning, Trust and Probate Law Certified Legal Specialist Exam Prep course in Los Angeles on September 19th and 20th. She also spoke at our 2013 and 2015 Specialization Exam Prep courses for Estate Planning, Trust & Probate Law. Welcome back, Veronica!
Veronica Cerruti is a Certified Legal Specialist in Estate Planning, Trust & Probate Law. Her practice focuses on trust, estate and transfer tax planning, with an emphasis on family wealth transfers for large estates, business succession planning, sophisticated estate, gift and generation-skipping transfer tax savings techniques, and complex probate and trust administrations.
Her practice includes: preparation of wills, trusts and ancillary documents; business succession planning; generation-skipping and dynasty trust tax planning; asset protection planning; estate and trust administration; preparation and review of gift and estate tax returns; prenuptial and postnuptial agreements; irrevocable insurance trusts; court proceedings relating to the administration, modification or termination of irrevocable trusts; analysis of trust litigation issues; and trust accountings.
Veronica is a frequent speaker for educational programs on a variety of estate planning topics and techniques, including seminars for individuals who are interested in providing for their pets in the event of the individual's incapacity or death.