Don't Miss the ABA's Upcoming Webinar with our own Faith Pincus!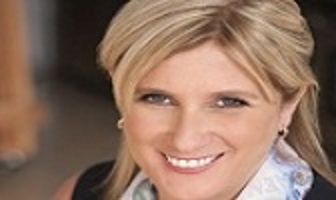 Don't miss our own Faith Pincus, author, speaker and speaking coach for thirty years, at the ABA's upcoming webinar, Presentation Skills for Attorneys: The Top Three Things you Need to Know on July 23, 2019! Click here for more information. See below to read more about it!
A recent survey of more than 600 businesses found that among the top skills needed for success, "oral communication" was number one and "presentation skills" number four.
In fact, communicating a clear and persuasive message through presentations is a fundamental, if unspoken, job requirement and a necessary component of success as a lawyer.
Faith Pincus has been training CEOs, attorneys, politicians, candidates and non-profit executives (and staff) for more than thirty years. She is a former political consultant, has a Masters in Communication, practiced law at a large firm in LA and served as a federal district court law clerk — all of which make her uniquely positioned to train attorneys.
Attend this program to learn Faith's AMI™ Method of public speaking; you'll receive basic and advanced public speaking techniques as well as insider tips that are guaranteed to improve your public speaking skills. You'll learn how to craft unique and compelling introductions and conclusions for your presentations – there is a lot more to them than just saying hello and goodbye. Faith will also provide you with the top three ways to use your voice, your words, and your delivery to enhance your presentation style and get your message heard.