Stephanie Sperber is our Latest Featured Speaker!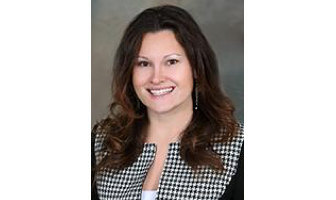 Stephanie is a new speaker this year and she is set to speak at our 14th Annual Federal Court Boot Camp in Los Angeles on May 17, 2018. We know Stephanie will be terrific next week since she was recommended by one of our favorite speakers. Stephanie has extensive experience in complex business litigation, product liability litigation, and breach of fiduciary duty claims, and we are excited to have her speak!
Stephanie Sperber has handled cases in state and federal courts, and appellate courts across the country and was selected by Super Lawyers Magazine as a Rising Star for the years 2007, 2008 and 2013 through 2018. This honor is reserved for the top 2.5% of lawyers in Southern California under the age of 40, and is rated by peers.