Sean Matsler is our Latest Featured Speaker!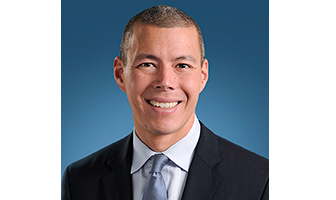 Our latest featured speaker is Sean Matsler from Cox Castle Nicholson!
We are excited to have Sean on the faculty panel for our upcoming Recreational and Medical Marijuana Law in California conference on November 1-2 in Los Angeles! Sean is a land use partner who focuses on securing entitlements for controversial and complex real estate development projects, and we know our attendees will benefit from the knowledge he has to share!
Sean advises clients on compliance with the myriad local, state and federal laws and regulations that govern the development of real property, including local planning and zoning regulations, the California Coastal Act and the California Environmental Quality Act. Sean guides his clients through the entitlement process, from site selection to project approval, and regularly appears before both state and local administrative bodies to secure approvals on behalf of clients.