Robert Dato is our Latest Featured Speaker!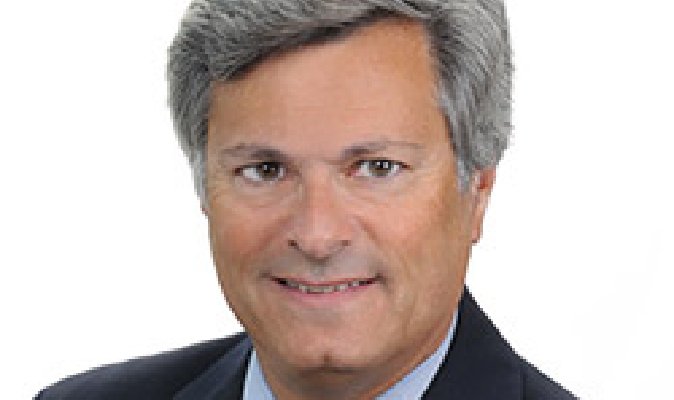 Robert will be speaking at our upcoming 9th Circuit Court of Appeals Boot Camp: The Nuts and Bolts Webinar on September 26 & 28. He recently spoke at our previous 9th Circuit Court of Appeals Boot Camp where attendees complimented his materials and knowledge of the subject.  In the past, Bob has spoken at our Annual Advanced Appellate program many times, most recently at our 2017 Advanced Appellate program.
We're excited to have him back with us!
Robert is Co-Chair of the Buchalter's Appellate Practice Group. He primarily represents clients in business litigation and employment matters, with particular emphasis on appeals and related proceedings.
As a Certified Appellate Specialist in California since 1996, Robert has handled more than 400 appellate matters in state and federal courts throughout the United States and served as the national coordinating appellate counsel for two major pharmaceutical manufacturers.
Robert was previously a senior research attorney to Presiding Justice David G. Sills of the California Court of Appeal in Santa Ana, where he prepared approximately 200 appellate opinions in substantive areas ranging from family law to complex business litigation matters. He also occasionally served as the court's writ attorney, reviewing and making recommendations regarding writ petitions filed with the court.
Additionally, Robert is currently a member of the Orange County Bar Association's Professionalism and Ethics Committee. He is a past chair of the State Bar's Committee on Administration of Justice and a past chair of the Orange County Bar Association's Appellate Law Section. Robert was recognized as a Southern California Super Lawyer from 2004-2023, as well as a 2013 Top Rated Lawyer in the area of Commercial Litigation by American Lawyer Media in conjunction with Martindale Hubbell.
Thank you for joining us again, Robert!