How Did California Schools Fare on the Bar Exam?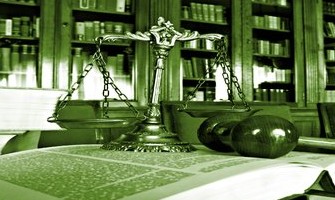 Every year recent law school graduates head out into the world, but first they must pass the California Bar Exam.  According to The Recorder, only five of 21 California law schools accredited by the American Bar Association had at least 75% of their graduates pass the Bar Exam in July. This is a benchmark rate –  not meeting it could spell trouble for law schools.
The overall pass rate of this summer's exam was actually the lowest for a July sitting in 32 years.
Unfortunately, only 43% of California Bar exam takers passed. Exam takers who attended an ABA accredited school did better as a group with 62% passing the exam. Test takers from UC Irvine, UCLA, Stanford University, USC and UC Berkeley were the only group that met the 75% passage benchmark.