Anna-Rose Mathieson Featured on the SCOTUSBlog!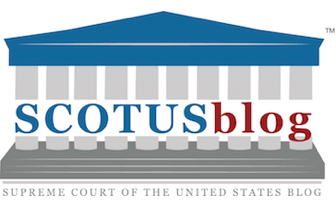 In a recent post on the SCOTUSBlog, one of the terrific attorneys who has spoken at our seminars, Anna-Rose Mathieson, was highlighted as being a leading U.S. Supreme Court amicus brief filer during the 2017-2018 term! Ms. Mathieson had previously spoken for us at our 2017 and 2018 Advanced Appellate conferences in San Francisco, and our attendees loved her presentations and advice both times. Congratulations Anna-Rose!
You can find Anna-Rose's biography here.