Social Justice Collaborative's 3rd Annual Benefit Dinner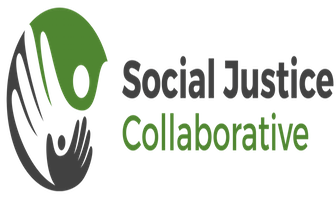 Social Justice Collaborative (SJC) will be hosting its 3rd Annual Benefit Dinner at Piedmont Veterans' Memorial Building on October 21, 2018.
This evening event includes catered dinner, beverages, and passionate individuals speaking on behalf of immigrant families.
Save the date and join SJC for a night of celebration and honoring the work of pro bono collaborators.
To avoid fees, you can mail a check (with an email address) to:
Social Justice Collaborative
420 3rd Street, Suite 130
Oakland, CA 94607