Sean SeLegue is our Latest Featured Speaker!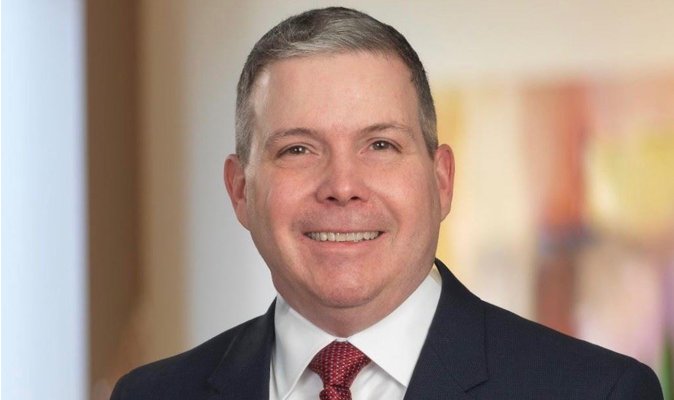 Sean will be speaking at our upcoming Appellate Law Certified Legal Specialist Exam Four-Part Online Prep Course (CA) on August 22, 23, 24 and September 7, 2023. This will be his first time speaking with us. He is also set to speak at our 9th Annual Advanced Appellate program in February of 2024 (in the works).  Welcome, Sean!
Sean is a partner at Arnold & Porter. He has honed his skills in appellate practice with a career of over 30 years and has extensive experience in defending malpractice and malicious prosecution actions and attorney discipline defense.
A former Chair of the State Bar of California Board of Trustees and the Committee on Professional Responsibility and Conduct, Sean has advised and represented dozens of lawyers and law firms. He has overseen internal investigations for law firms and has advised firms and appeared on their behalf, in investigations and inquiries by the State Bar and federal judges. Sean also has served as an expert witness.
Additionally, Sean is a certified appellate specialist, State Bar of California, a member and officer of the selective California Academy of Appellate Lawyers and a member of the invitation-only American Academy of Appellate Lawyers.
Sean began his career in appellate law in 1991 with a clerkship for the fantastic Judge Cynthia Holcomb Hall of the U.S. Court of Appeals for the Ninth Circuit. Since then, he has handled appeals in many areas, including energy law, products liability, real estate, partnership disputes, securities law, contract law and high-asset community property disputes in marital dissolution (divorce) cases.
Thank you for joining us, Sean!