Dynamex Operations West v. Superior Court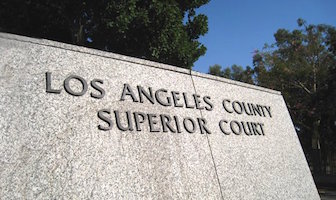 Dynamex Operations West v. Superior Court is the newest development in the debate regarding workers being classified as independent contractors or employees.
We found this article Stinson Leonard Street LLP attorney Javier Torres posted on Lexology and wanted to pass it along:
The California Supreme Court recently issued its long-awaited decision in Dynamex Operations West v. Superior Court, which establishes a new standard for determining if a worker is properly classified as an employee or as an independent contractor. The court maintained that all workers are assumed to be employees, and that companies must prove that hired independent contractors are correctly classified under the new ABC standard:
"A. The worker is free from the control and direction of the hirer in connection with the performance of the work, both under the contract and in fact.
B. The worker performs work that is outside the usual course of the hiring entity's business.
C. The worker is customarily engaged in an independently established trade, occupation or business of the same nature as that involved in the work performed."
The Dynamex decision will have lasting effects on California companies using independent contractors.