Chaya Mandelbaum is our Latest Featured Speaker!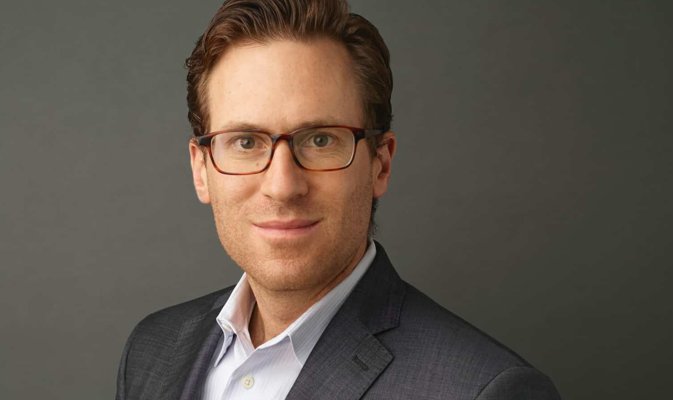 Chaya will be speaking at our upcoming 18th Annual Superior Court Boot Camp: The Nuts and Bolts (CA) webinar on October 27, 2023 as part of the Northern California faculty. The program was also held on October 13, 2023 as a webinar with Southern California judges and attorneys teaching. 
Most recently, Chaya spoke at our 19th Annual Federal Court Boot Camp (CA) program, where he was complimented for his practical strategies. Chaya is a frequent speaker with Pincus – he has taught at our Annual Federal Court Boot Camp for almost a decade.  We always invite him back because the attendees always give him great reviews and he is such a great teacher.
Chaya Mandelbaum is a Partner at Rudy, Exelrod, Zieff & Lowe, LLP where he represents employees in individual and class action litigation and negotiations across the spectrum of employment law. He has extensive experience in wage and hour, discrimination, retaliation, harassment and leave of absence matters.
Before joining Rudy, Exelrod, Zieff & Lowe, Chaya was a Senior Litigation Counsel at Sanford Heisler.  At Sanford Heisler, he represented employees in class actions involving wage and hour, discrimination and other civil rights claims.
Previously, Chaya was a Trial Attorney in the Office of the Solicitor for the United States Department of Labor.  In that capacity, he successfully represented the Secretary of Labor in numerous significant enforcement actions, including a multi-million dollar wage and penalty recovery based on violations of the Fair Labor Standards Act.  He obtained successful results in both jury and bench trials during his tenure. 
Chaya also recently served as Chair of the California Fair Employment and Housing Council.  He was appointed and re-appointed to the position by former California Governor Edmund G. Brown, Jr. and his appointment and re-appointment were confirmed by the California Senate.  The Council promulgates regulations related to employment and housing discrimination and holds hearings on civil rights issues confronting the state.
Thank you for joining us again, Chaya!