Helene Gray is our Latest Featured Speaker!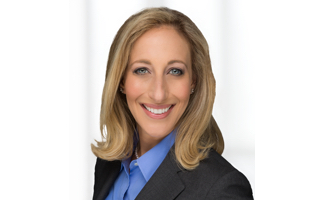 Helene will be speaking for us at our upcoming An Introduction to Commercial Real Estate Transactions: The Big Four in Fort Lauderdale on September 28! This is Helene's first year speaking with us, and we can't wait for her presentation!
Helene J. Gray is an associate in the Banking and Finance and Real Estate section of the firm's Fort Lauderdale office.
Prior to joining the firm, Helene served as in-house counsel for one of the largest title insurance companies, where she underwrote and advised on national commercial transactions. She also has experience representing financial institutions and commercial mortgage-backed servicers in all areas of commercial lending, including, loan originations and dispositions, restructurings, leasing, foreclosures, and dispositions of assets. Throughout her career, she has handled commercial real estate and finance transactions as well as structure, document, and advise on condominium and homeowners' association issues.