California Bar Exam Results July 2017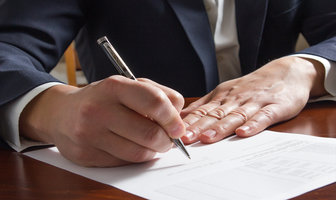 Nearly half of all prospective lawyers who took the California Bar Exam in July passed this year. 49.6% of test-takers passed the exam, up from 43% last year, which was the lowest pass rate in about 30 years, according to The Recorder. 62% of first-time applicants and 28% of repeat applicants passed the exam.
In total, 8,545 people took the exam and 63.2% were first-time applicants. The July 2017 exam was the first time the test has been administered in a two-day format. Exams are held in February and July each year.
A pass list from the exam was published on the CA Bar's website yesterday. More detailed statistics about examination results will be available in approximately three weeks. If you'd like more information about the passage rates and statistics of this year's exam, please CLICK HERE to see the published results from the California Bar.
Congratulations to the 4,236 applicants who passed the exam this year!!